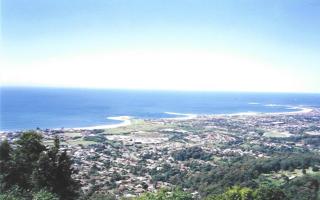 The Best of Wollongong
Welcome to Wollongong's re-designed Wollongong Net! Established in 1997, we are Wollongong's premier magazine styled Internet review of the Best in Wollongong.
We have a Wollongong Directory with Wollongong's Best Restaurants and Cafes, Hotels, Entertainment and more.
We also have some Wollongong Photos and some Historical and General Wollongong Facts.
As well as some books to do with Wollongong.

Wollongong Accommodation Guide:
The Best Places To Stay


© 1997 - present. Australian Media Pty Ltd. All Rights Reserved.
Please read our Legal Statement and Privacy Policy.